Subscribe to The Long Thread Podcast:

As handweaving, knitting, and other crafts take up a greater and dearer space in our lives, we get more information about them from a variety of sources: social media, individual artisans' websites, guilds, and also publishers. Books, magazines, and videos are a craft in themselves, and the source of information can be as important as the source of yarn and physical tools. Nowhere is the connection between makers—authors and readers, or teachers and viewers—more closely linked than in independent media companies.
Marcia Young started her craft publishing journey by accident, with a newsletter and website for her local quilt guild. With small children at home, she fit in writing around the edges, until almost overnight she saw an opportunity for a new magazine devoted to fiber arts. Fiber Art Now and the Fiber Art Network began at Marcia's kitchen table, and she published it quarterly for nearly a decade.
Eventually Marcia was ready for a new challenge, and she realized that Fiber Art Now was ready for a new direction, too. The publication joined with Quiltfolk, a quarterly magazine devoted to the rich community of American quilting. With her first publishing love in a good new home, Marcia found herself exploring a new medium of her own: book publishing.
Schiffer Publishing is an independent publishing company whose craft list includes weaving and fiber arts titles (including Thrums Books, a group of titles about international textile traditions founded by Linda Ligon). As the Imprint Lead for Schiffer Craft, Marcia's charges include a range of traditional arts such as leather, clay, and paper. Schiffer's goal, Marcia says, is to be a valued partner in the lives of makers.
This episode is brought to you by:

Handweaving.net is the comprehensive weaving website with more than 75,000 historic and modern weaving drafts, documents, and powerful digital tools that put creativity in your hands. Now it's simple to design, color, update, and save your drafts. Our mission is to preserve the rich heritage of hand weaving and pass it down to you. Visit Handweaving.net and sign up for a subscription today!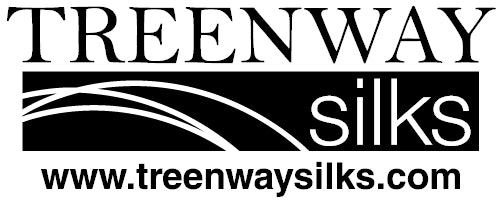 You'll find the largest variety of silk spinning fibers, silk yarn and silk threads & ribbons at TreenwaySilks.com. Choose from a rainbow of hand-dyed colors. Love natural? Their array of wild silk and silk-blends provide choices beyond white. Treenway Silks—where superior quality and customer service are guaranteed.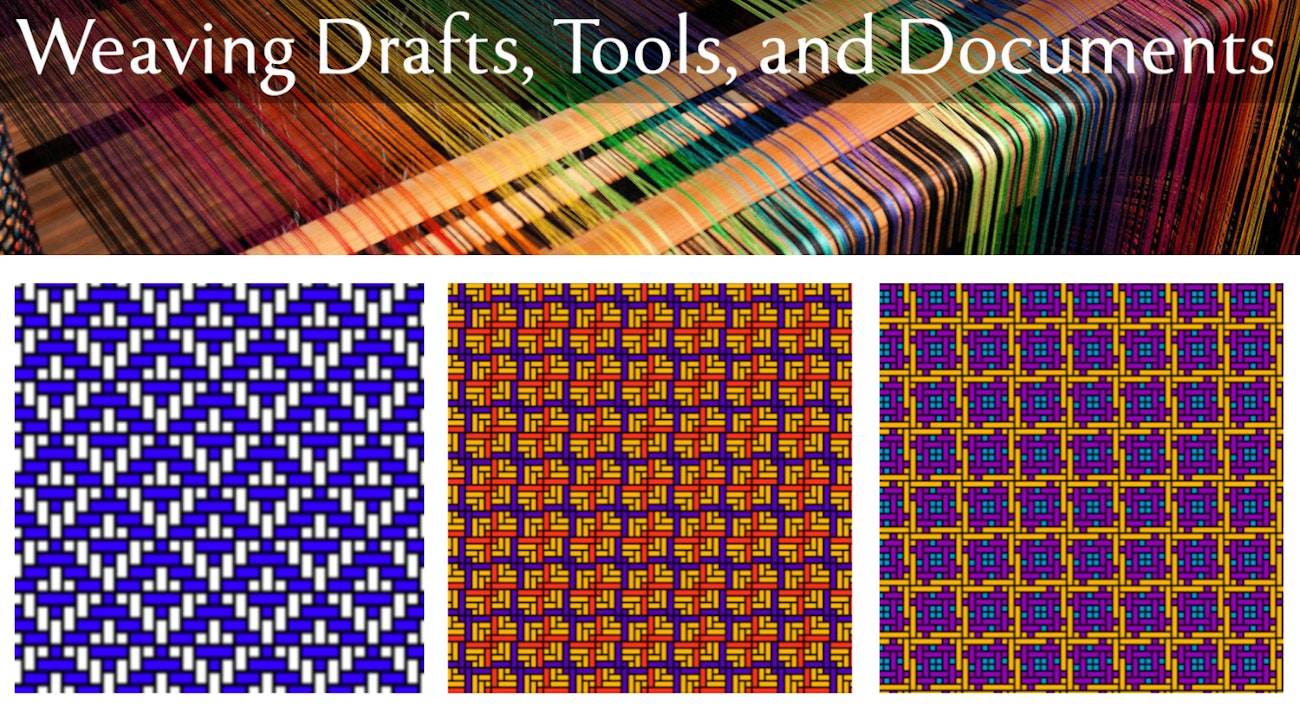 Links:
Schiffer Craft
In Search of Wild Silk by Karen Selk
Deep Color by Keith Recker
Create Naturally by Marcia Young Thrums Books
Fiber Art Now "Spinning Paper Thread" by Mary Hark explores papermaking in Ghana.
"Redefining the Paper Towel" by Tom Knisely approaches paper and weaving from a new angle.