Subscribe to The Long Thread Podcast:

More than spinning, weaving, stitching, or any of the other crafts she's written and published about, Linda Ligon is fascinated by the people who make traditional textiles. From Peruvian spinners to Miao embroiderers to Navajo weavers, the people who make cloth the way their ancestors did have a special interest for her.
Many of the people who know Linda Ligon's work don't know her by name (which is just fine with her). Linda founded Interweave in 1975, and it went on to become a craft juggernaut. After selling the company, she founded Thrums Books, which published highly illustrated, immersive books about traditional textiles around the world. She cofounded Long Thread Media in 2019, bringing three of her original publications (Spin Off, Handwoven, and PieceWork) home.
Bringing together textiles, stories, words, and images is Linda's life work—but she never loses her fascination for one person in particular: the reader.
This episode is brought to you by: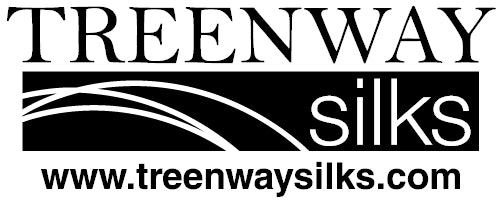 You'll find the largest variety of silk spinning fibers, silk yarn and silk threads & ribbons at TreenwaySilks.com. Choose from a rainbow of hand-dyed colors. Love natural? Their array of wild silk and silk-blends provide choices beyond white. Treenway Silks—where superior quality and customer service are guaranteed.
Links
Anne Merrow is a cofounder of Long Thread Media.