Subscribe to The Long Thread Podcast:

When you think of weaving tools, you probably picture shuttles, sleying hooks, a raddle, and a warping board. Just as important for many weavers is the software that displays and manipulates weaving drafts. Even if you don't use a computer-controlled loom, weaving software helps you visualize your project, check it for errors, and envision variations, among other functions. It seems like a far cry from handwritten drafts or Industrial Revolution-era books of weaving instructions.
When Kris Bruland became interested in weaving in 2003, he came across some of those old drafts and manually entered them into weaving software to create WIFs. Not content with entering them one by one, he developed a method to read a printed draft and convert it to a WIF (akin to optical character recognition, which turns a page of printed text into a digital file). With that digital tool, a whole library of historic patterns became available for contemporary weavers to use and experiment with. Kris began Handweaving.net with 200 drafts, but the site's offerings have grown to 75,000 WIFs.
The site offers a number of weaving tools through a browser, so members can save their works in progress and access them from any device. Handweaving.net also includes a digital archive of documents related to all kinds of textiles—from alpaca to zigzag. Kris is proud that the site's visitors weave with everything from rigid-heddle to 60-shaft looms.
Kris Bruland makes weaving tools for the internet age, with a site that connects weavers across the world.
This episode is brought to you by:

Handweaving.net is the comprehensive weaving website with more than 75,000 historic and modern weaving drafts, documents, and powerful digital tools that put creativity in your hands. Now it's simple to design, color, update, and save your drafts. Our mission is to preserve the rich heritage of hand weaving and pass it down to you. Visit Handweaving.net and sign up for a subscription today!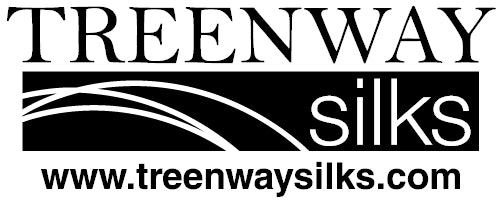 You'll find the largest variety of silk spinning fibers, silk yarn and silk threads & ribbons at TreenwaySilks.com. Choose from a rainbow of hand-dyed colors. Love natural? Their array of wild silk and silk-blends provide choices beyond white. Treenway Silks—where superior quality and customer service are guaranteed.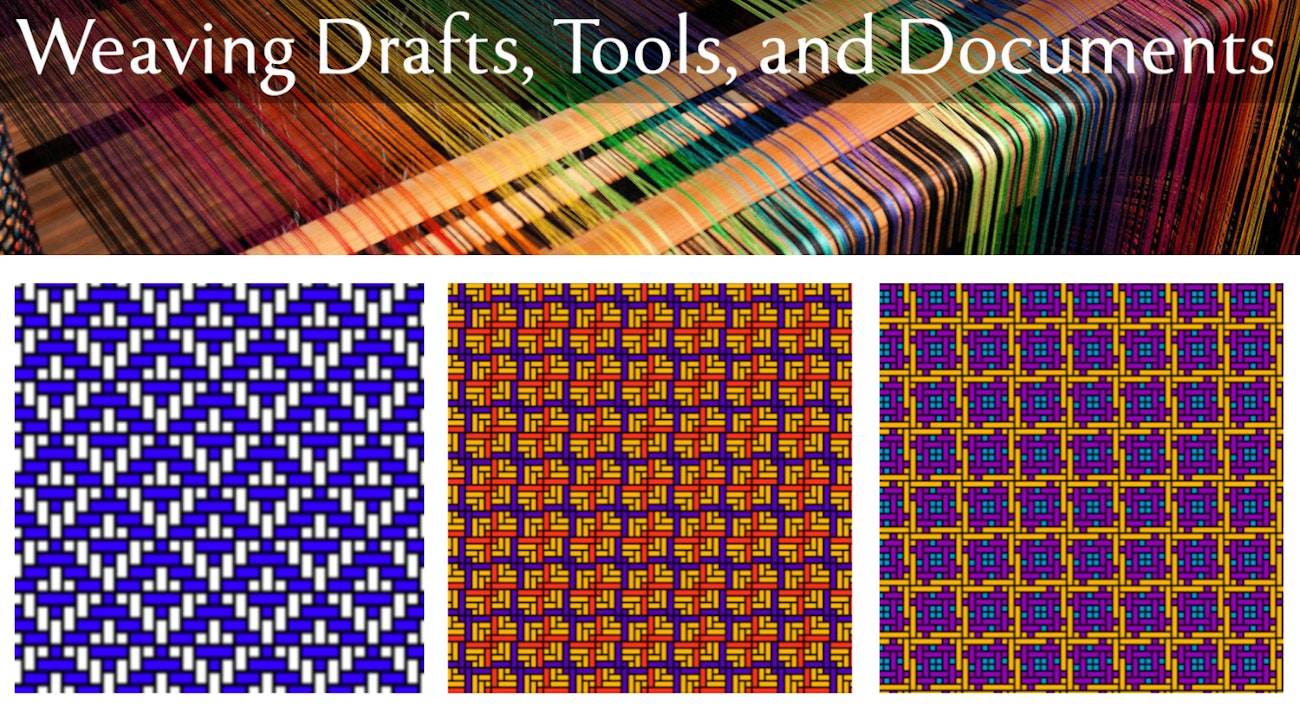 Get 3 Months Free Handweaving.net
Until November 30, 2022, new and existing Handwoven and Long Thread Media All Access subscribers can enjoy 3 months free at Handweaving.net. (If you're already a Handweaving.net customer, you'll get a code for $10 off in the Handweaving.net shop with a new Handwoven All Access subscription.) Learn more and claim your perk at handwovenmagazine.com/perk.