Raise your hand if you've ever taken a picture of a floor, tiled wall, or skyscraper—not necessarily because it was beautiful as a whole but because it had interesting patterning that you thought would look beautiful woven. I've got a bunch of those types of photos on my cell phone. From time to time, I scroll through them and wonder what weave structure would work the best to interpret each of them on the loom. They run the gamut from railway station floors, bathroom doors, and tiles on buildings to electrical cables and pylons. I even have a photograph of the shadows cast on the wall created by the moon and a leaded glass window.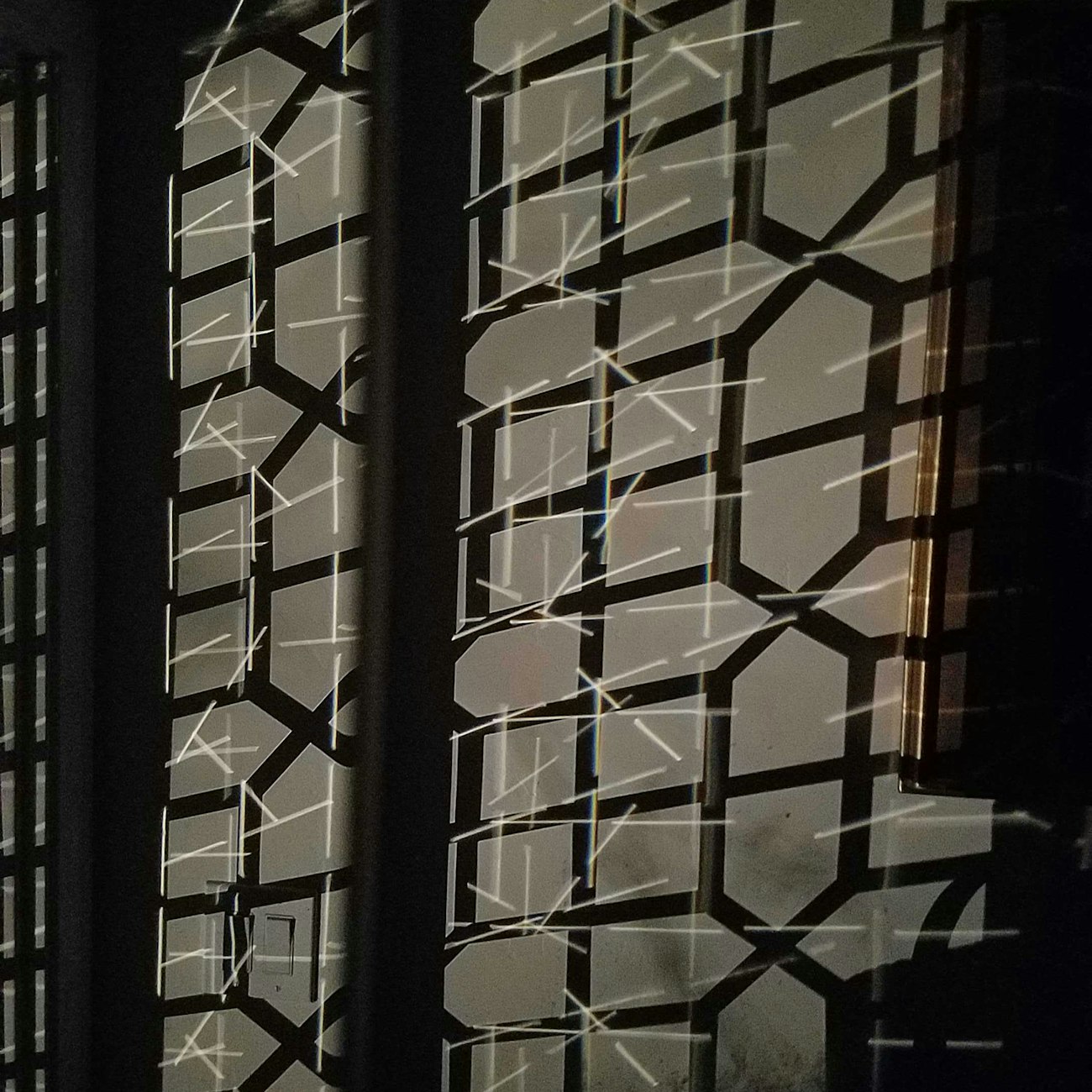 Consider this call for submissions for Handwoven March/April 2023 your invitation to design a project based on your own photos, architectural patterns that you've seen in books or elsewhere, or even building features that caught your eye once upon a time that you can't seem to forget.
Here is the official issue theme:
March/April 2023: Architectural Details
Many weavers see pattern everywhere. Without trying to, we notice brickwork, windows in skyscrapers, shadows of columns, and cornice details. Here is your chance to put your observations on the loom and use weave structures to mimic what you see in the physical structures around you.
Check out the palette for the issue here.
Please note that we have changed our submission process and are also using a new submission form. We base our project selections for each issue on contributor photographs. We will review the proposals and ask for additional photographs if needed, to be sent in by the end of May 2022 for this issue. After the project-selection meeting, we will contact everyone whose project is accepted and ask that it be submitted along with the project paperwork.
Proposals for projects and articles due: 05/09/2022
Submissions in the form of photographs and article outlines due: 06/27/2022
Final submissions, including projects and paperwork, due: 08/08/22
If you would like to get a head start on the paperwork, look here to choose the one that fits your project.
Please use our Handwoven submission form for proposals. Submission guidelines can be found here.
Please use the email address below for inquiries that won't fit into our submission form. Please contact us and ask for a physical address to send any pieces of your proposal that cannot be emailed.
Editorial email
[email protected]
Weave well,
Susan