I'm in the group of sewists who can't seem to use the sewing machine without getting a big wad of thread under the needle plate when I sew a seam. I know I'm not alone, yet I know that some weavers are also very fine seamstresses or perhaps have a good friend adept at sewing, which is kind of like having a good friend with a big vegetable garden. You get the great tomatoes, but you don't have to grow them yourself.
Although many issues of Handwoven include some projects that are sewn, we are dedicating our September/October 2022 issue to projects that require hand or machine stitching beyond a simple hem. We are hoping to see projects that honor the inherent character of handwoven fabric in garments, home décor, and accessories with construction techniques that aren't mind bogglingly difficult for those of us who aren't necessarily good friends with our sewing machines. If you haven't yet sewn a garment or other item out of handwoven cloth, consider this a little nudge. Who knows? It may be your next big thing!
Here is the official issue theme:
September/October, 2022—"Cut and Sew" We know it's scary, but sometimes you need to bite the bullet, cut that handwoven fabric, and do some stitching. This issue will be all about weaving and using handwoven cloth for creating garments, bags, belts, pillows, and anything else you can think of that would be even more special if made from fabric from your loom. Send us your projects and articles that embrace the power of cutting and sewing with handwovens.
Check out the palette for the issue here.
Please note that we have changed our submission process and are also using a new submission form. We base our project selections for each issue on contributor photographs. We will review the proposals and ask for additional photographs if needed, to be sent in by the beginning of December for this issue. After the project-selection meeting, we will contact everyone whose project is accepted and ask that it be submitted along with the project paperwork.
Proposals for projects and articles due: 10/25/2021
Submissions in the form of photographs and article outlines due: 12/06/2021
Final submissions, including projects and paperwork, due: 01/31/2022
If you would like to get a head start on the paperwork, look here to choose the one that fits your project.
Please use our Handwoven submission form for proposals. Submission guidelines can be found here.
Please use the email address below for inquiries that won't fit into our submission form. Please contact us and ask for a physical address to send any pieces of your proposal that cannot be emailed.
Editorial email
[email protected]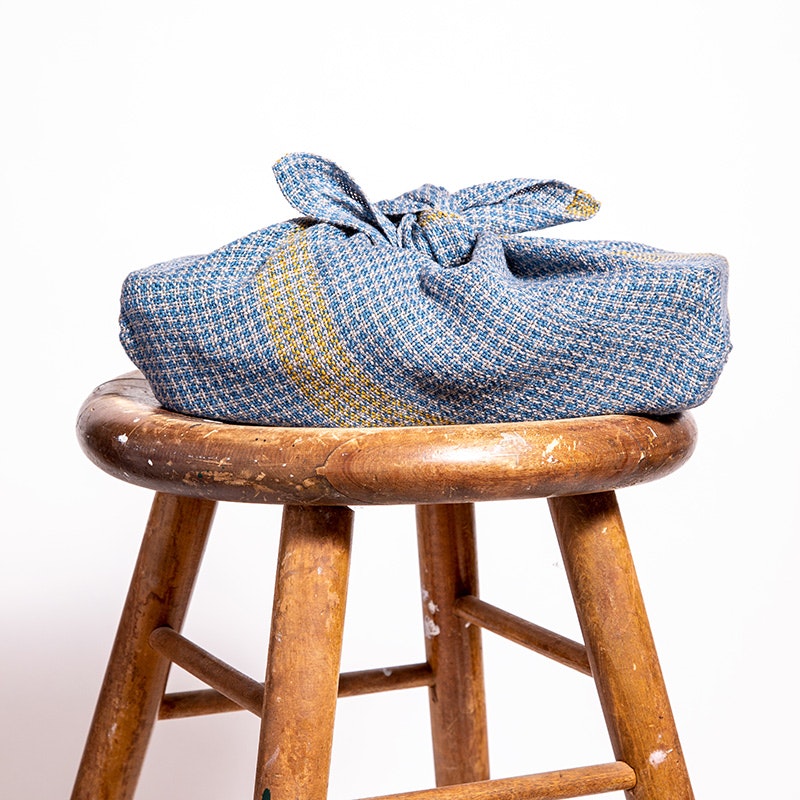 I'm tempted myself. I've never planned, woven, and sewn a garment. Maybe it's time to get started on that skirt I've been dreaming about!
Weave well,
Susan