The color of the year for 2022 was finally announced, and we're already thinking of so many uses. This color is meant to inspire creativity and reinvention and reflect the great transition so many are experiencing—a color that echoes the dynamic merging of our physical and digital worlds, courageousness, and how and where we use our energies in life.
Fellow weavers, meet Very Peri.
"The Pantone Color of the Year reflects what is taking place in our global culture, expressing what people are looking for that color can hope to answer." said Laurie Pressman, Vice President of the Pantone Color Institute, in the announcement post. ¹
As weavers, we've had a conversation or two (or twenty) about color. We've looked at color theory in design and how seasonal trending colors can inspire new combinations. Though what is particularly unique about the 2022 color is... it's brand new.

"Creating a new color for the first time in the history of our PANTONE Color of the Year educational color program reflects the global innovation and transformation taking place. As society continues to recognize color as a critical form of communication, and a way to express and affect ideas and emotions and engage and connect, the complexity of this new red violet infused blue hue highlights the expansive possibilities that lay before us". ¹
If you have explored the world of dyeing, you know there is an endless rainbow of color to be discovered, and there is something extra special about a brand-new color gracing our palettes for next year. Though not precisely Very Peri, we love these beautiful projects from our past pages to inspire ways to weave with this new hue.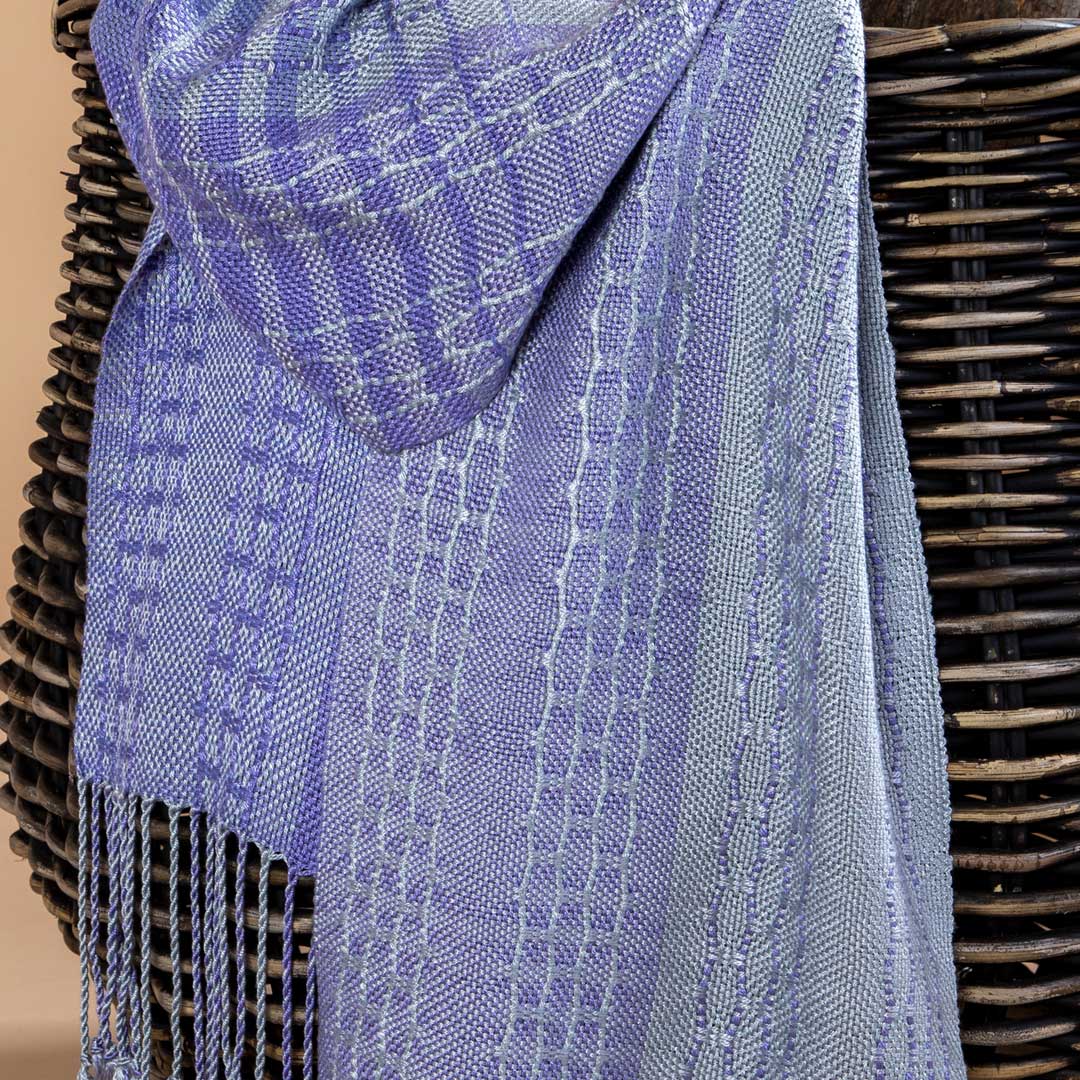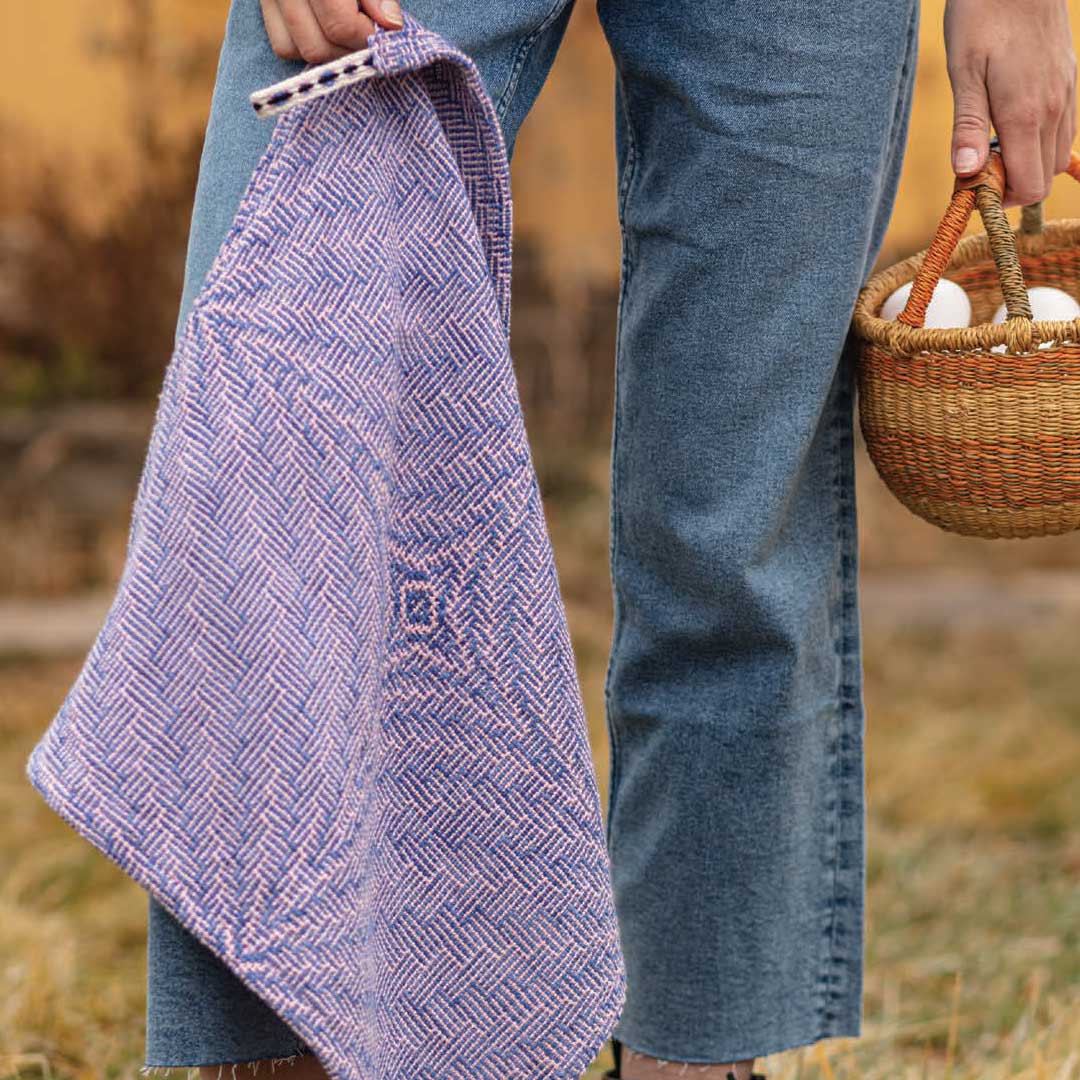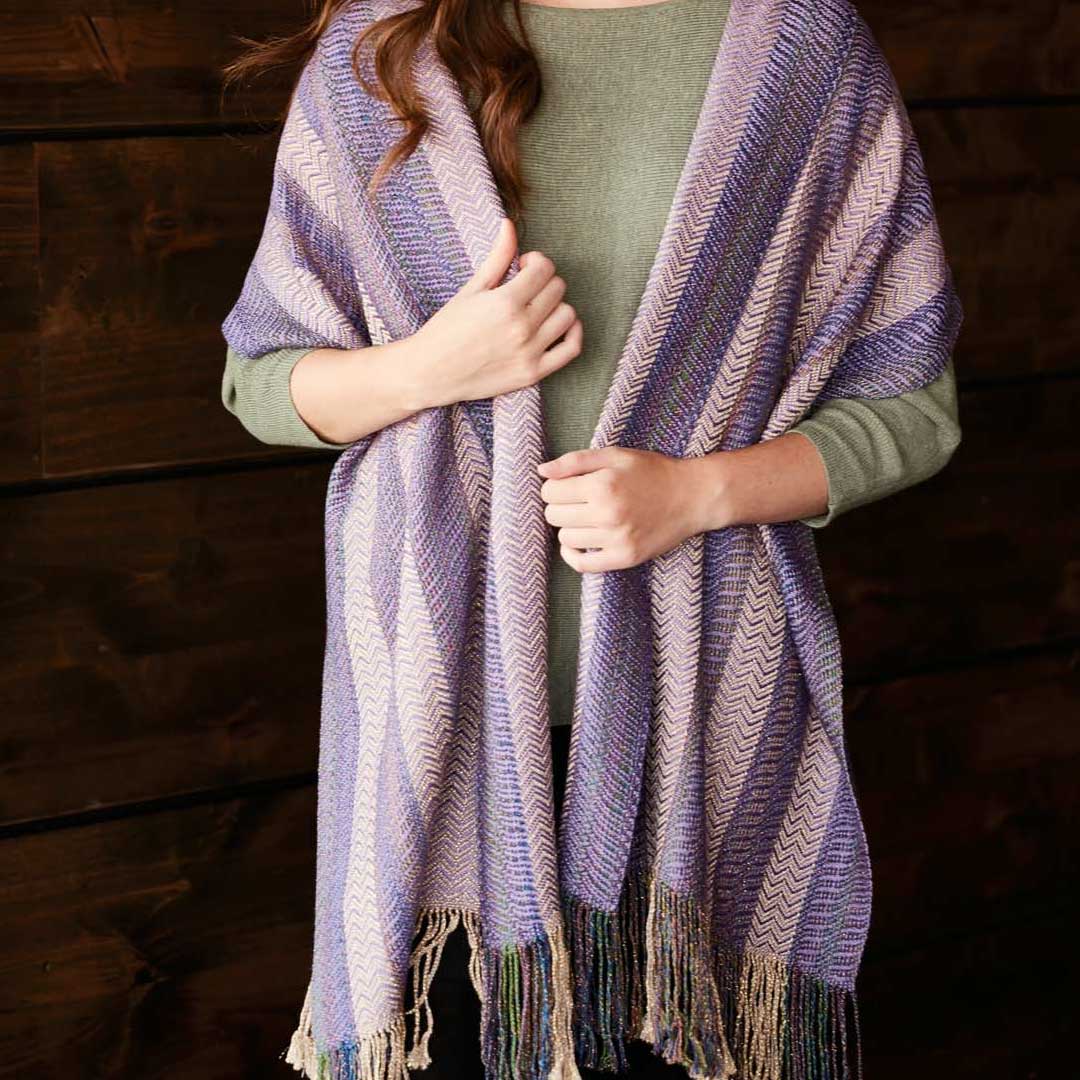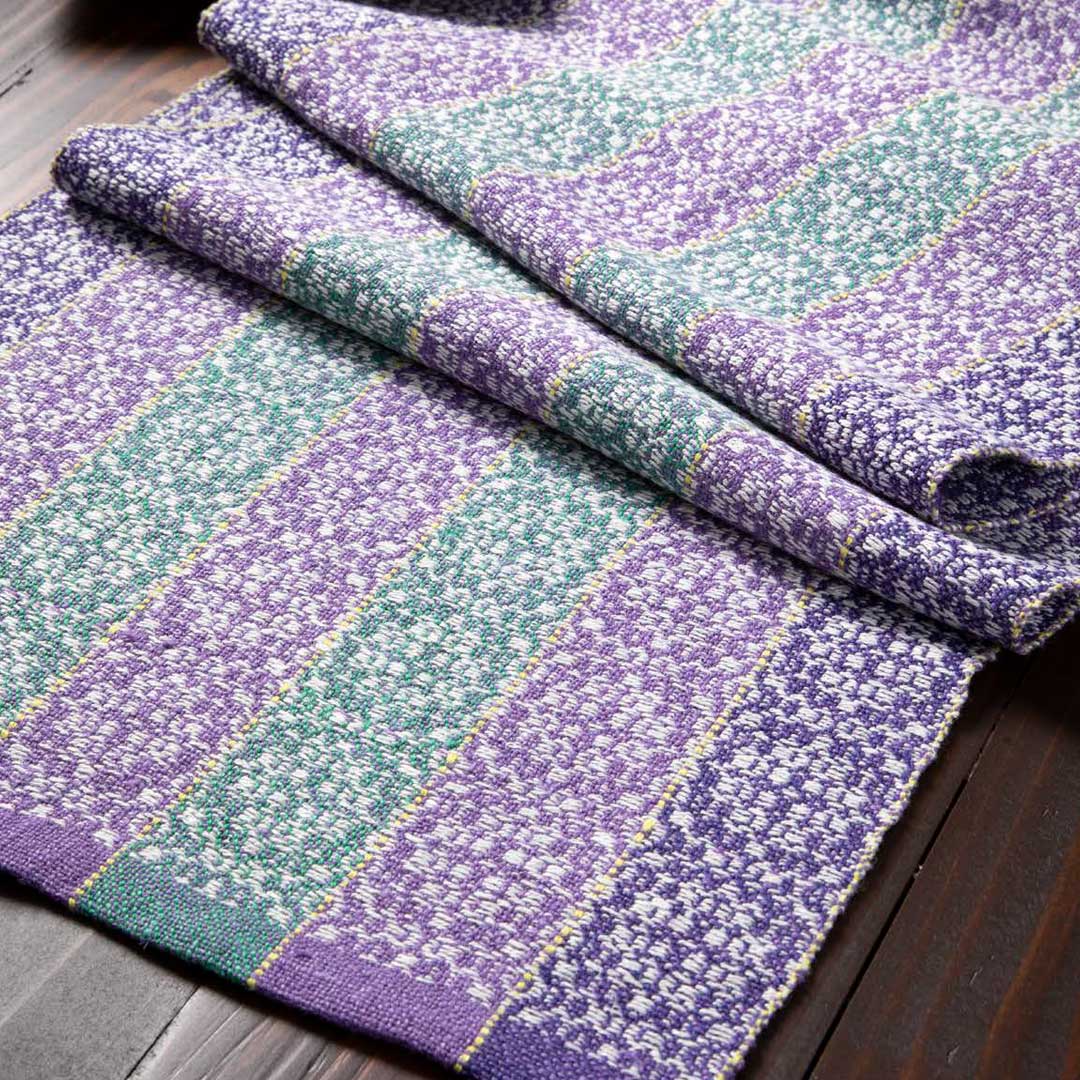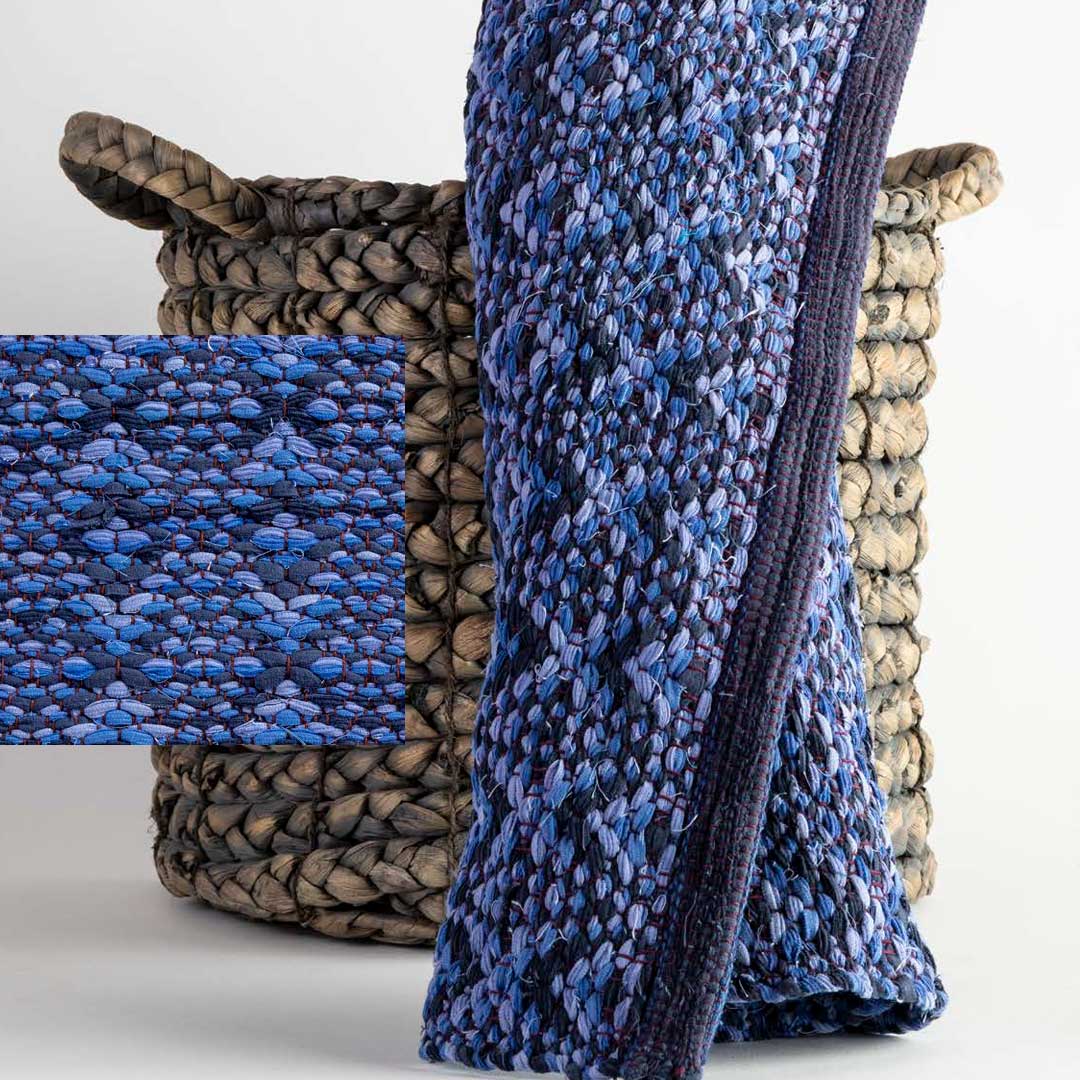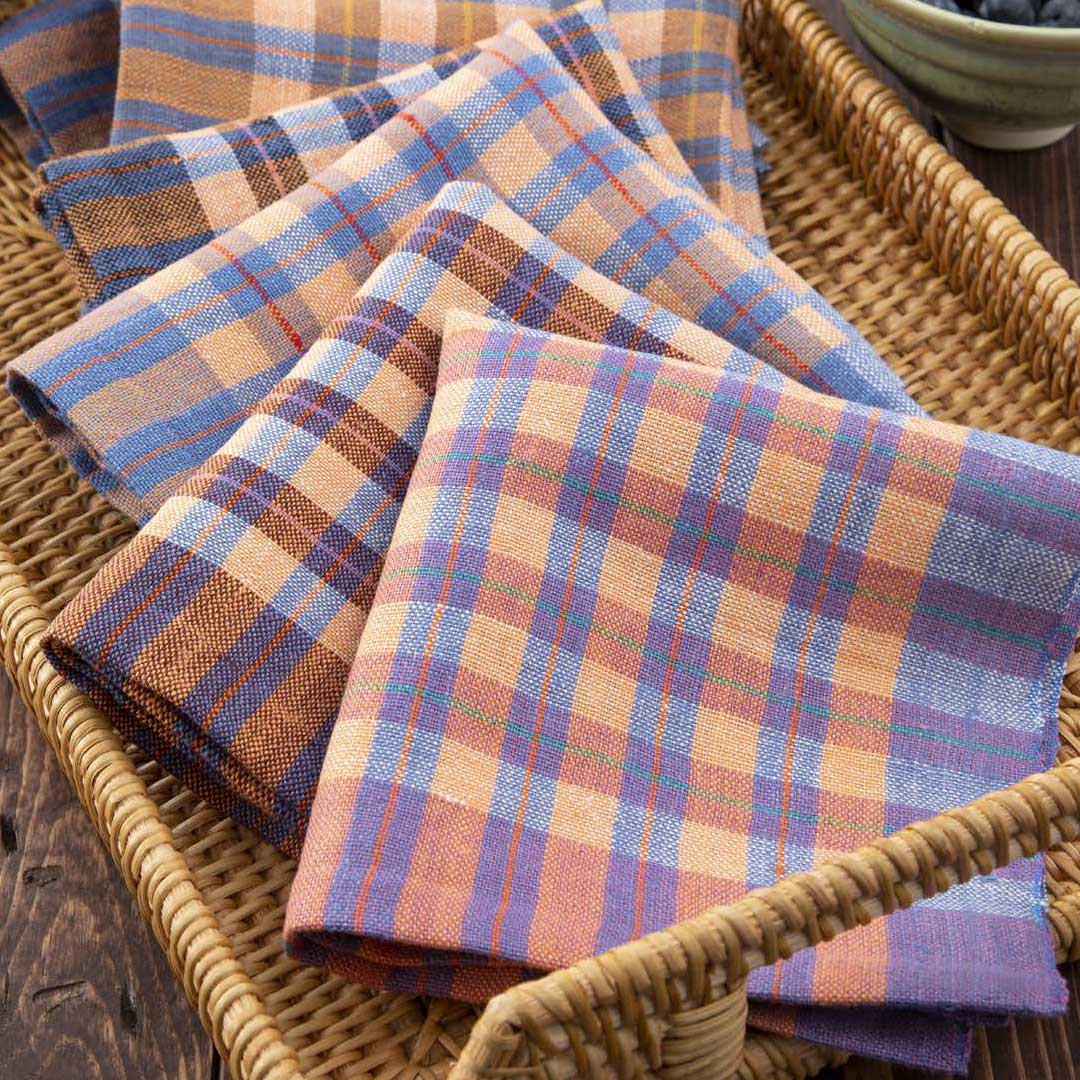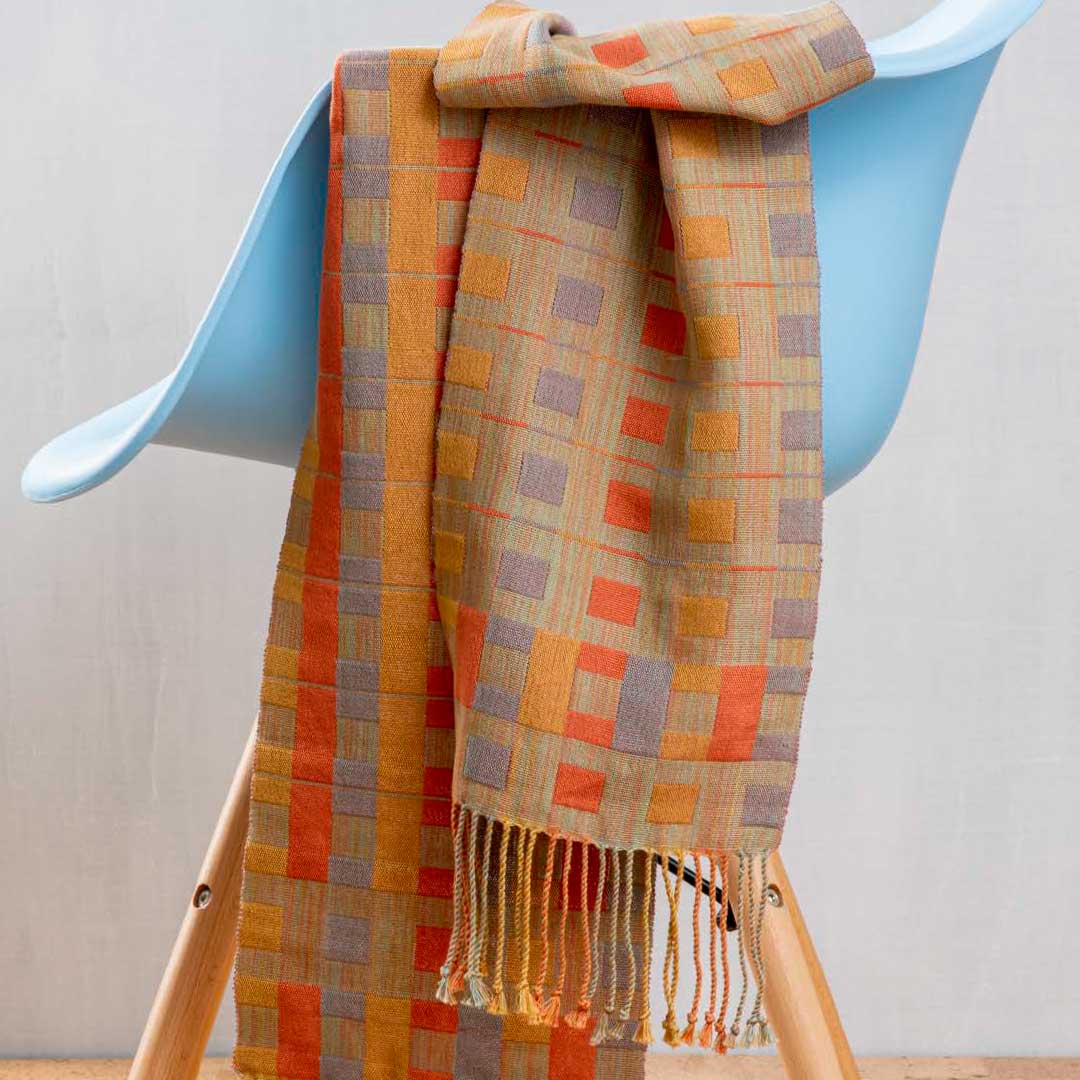 Resources
2021, December. Pantone Color of the Year 2022 / Introduction. Pantone. https://www.pantone.com/color-of-the-year-2022.
Projects Shown