Hi Miss Madelyn!
I have a question about setts that you have partially addressed in previous discussions. I have a 16" wide existing warp from a summer-and-winter project that I wanted to use for a turned-twill project since I had so much warp left. It is 10/2 pearl cotton. I have already rethreaded my heddles, 384 ends, and was about to sley the reed. The previous project was done using 2/dent in a 12-dent reed for 24 epi. Since this is twill, should I increase the sett to 30 epi and use a 15-dent reed? If I do, won't it reduce my warp from 16" to 12.8"?
I want a balanced weave and the project will lean towards a towel (a working fabric) vs. a scarf (clothing fabric)
Help!
—Jennifer Bollen
Hi Jennifer!
Yes, you should increase the sett. The sett of 24 ends per inch is the appropriate sett for plain weave (the ground cloth in summer and winter) with 10/2 cotton. There are fewer interlacements with turned twill than with plain weave; turned twill has 1/3 and 3/1 floats throughout. My favorite sett for turned twill in 10/2 cotton is 30 ends per inch, the sett given for twill in the Master Yarn Chart. And, you are right; warp width will be reduced to 12.8". This sett will produce the appropriate hand for a dish or hand towel (or table runner or mat if this width is too narrow for a towel).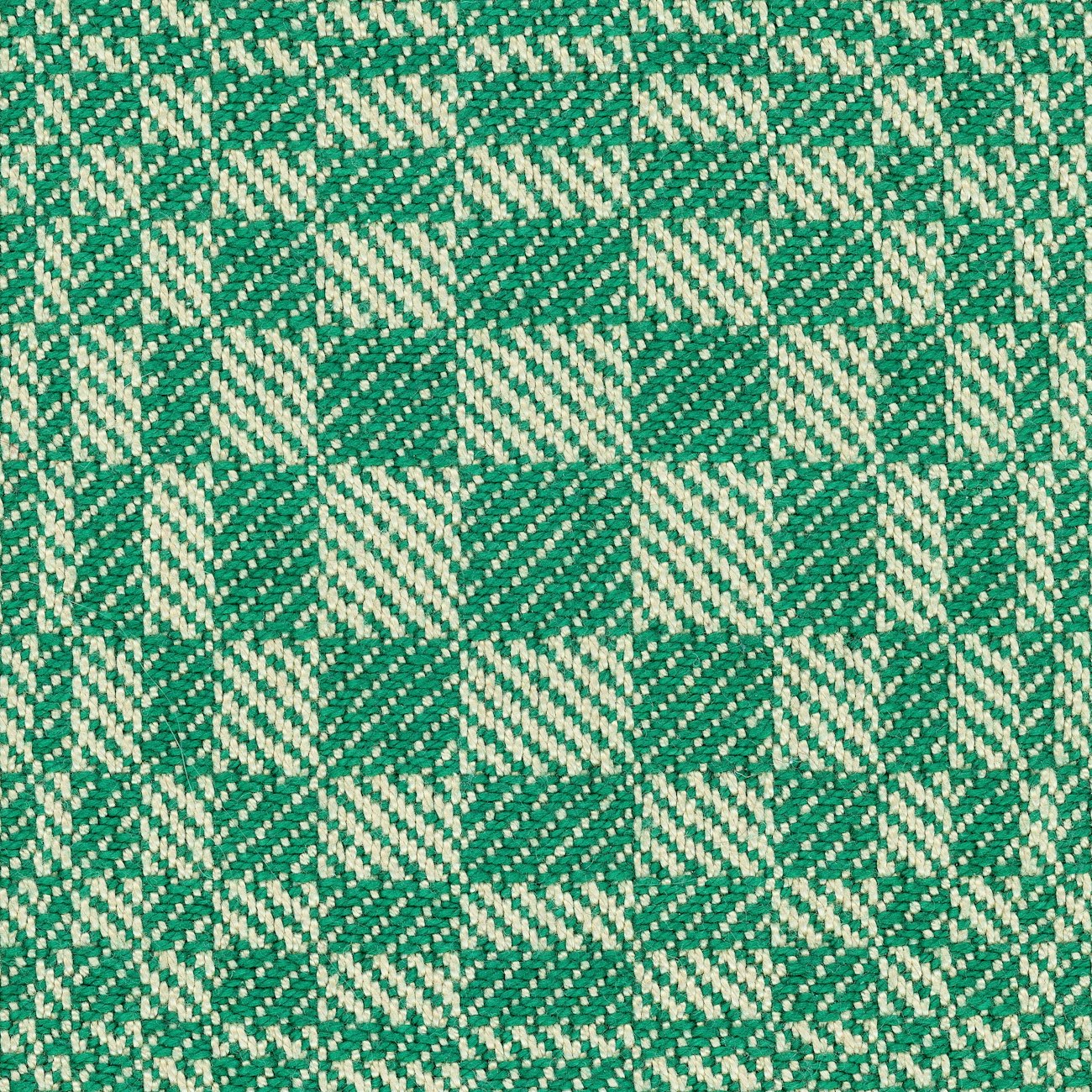 When you begin weaving, you'll want to sample a bit to determine the beat that will give you exactly the number of picks per inch as ends per inch so that your designs will be woven to square.
—Madelyn