One of the perks of my job is reading designers' introductions. Some weavers are quite witty and, as you might expect, play with weaving puns. Others take a much more serious, almost scholarly, tone as they explain their design and/or weaving process. Often, a project introduction educates me: I might learn about a fiber I didn't know existed or a little-known weave structure. I was a little surprised when I read Whitlynn Battle's introduction to her Threads to the Past shawl for the March/April 2022 issue of Handwoven. She wrote that she wove the shawl based on the brickwork at the Birmingham Civil Rights Institute in Birmingham, Alabama, which is part of the Birmingham Civil Rights Monument. I had heard of the Civil Rights Institute, but what I didn't know was that it is part of a much larger national park called the U.S. Civil Rights Trail.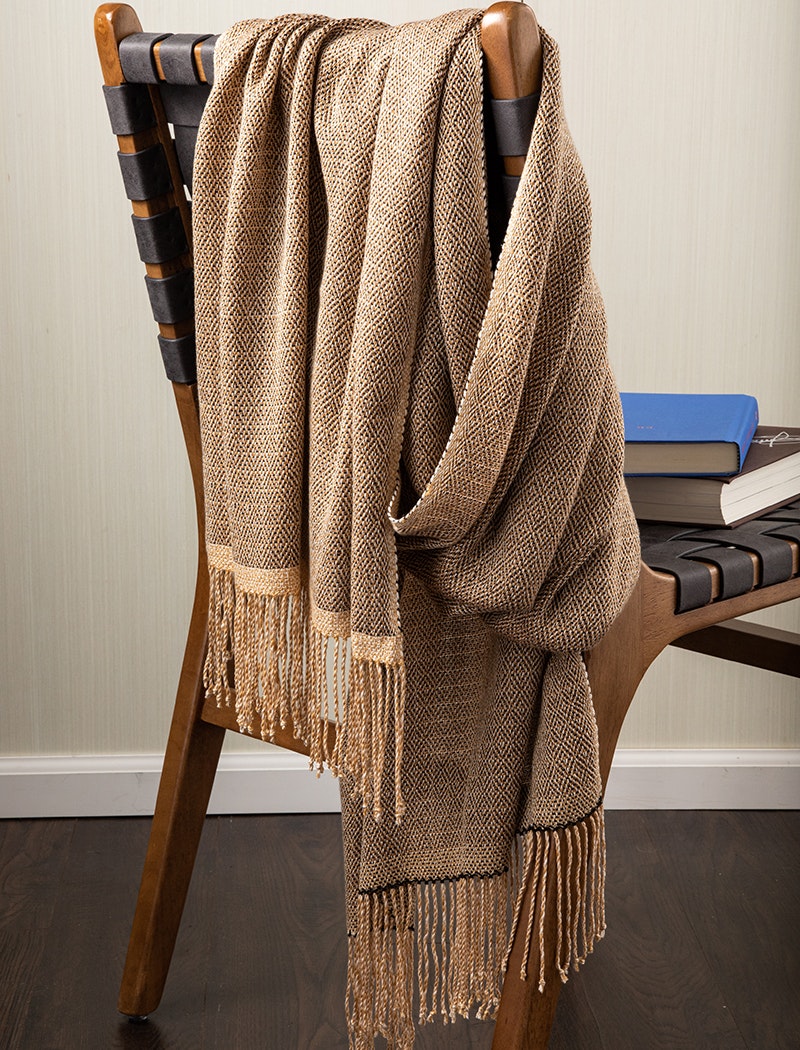 February is Black History Month, so I believe this is the perfect time to draw attention to this important national park that has more than 100 locations in 15 states and Washington, D.C. Here is some of what I've learned so far from the park's website. The trail started in 2004, with the Alabama Civil Rights Trail. If you start there in Birmingham, besides the Institute (which is both a museum and archive), you can see seven sites that were important during the Civil Rights Movement of the 1950s and 1960s. The Civil Rights Monument itself is still under construction.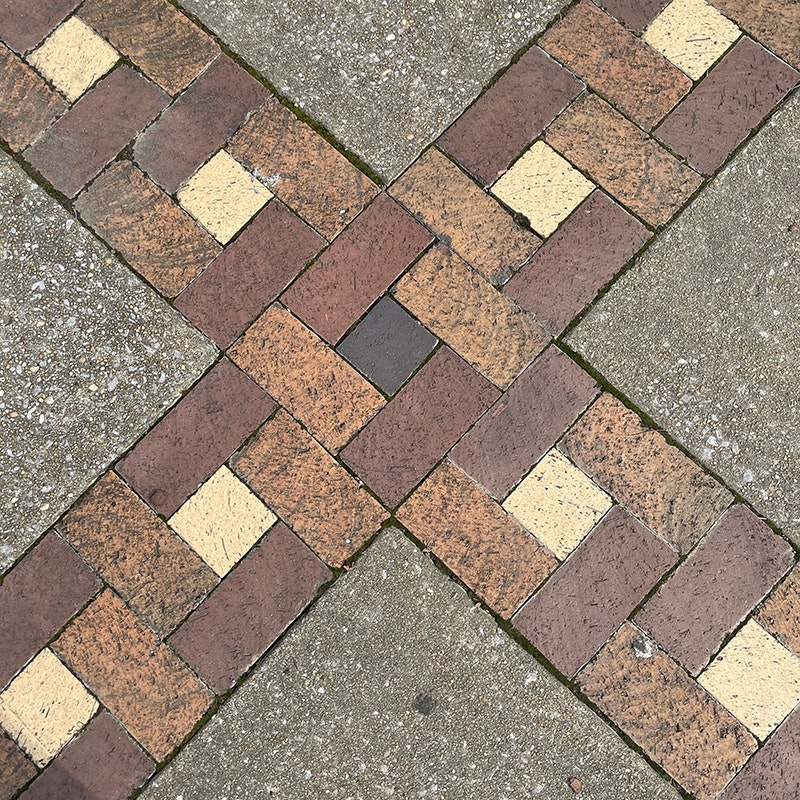 Many of the sites on the trail are simply markers, others are buildings such as the International Civil Rights Center and Museum in Greensboro, North Carolina, that was the site of the Woolworth's lunch-counter peaceful protest; others are monuments such as the Civil Rights Memorial in Montgomery, Alabama. Also included on the trail are the relatively new National Museum of African American History and Culture and the Martin Luther King, Jr. Memorial in D.C.
Just based on Whitlynn's introduction, her beautiful twill shawl, and now the reading I've done, I've added seeing as much of this trail as possible to my to-do list. It takes bravery to create meaningful, positive social change, and I want to support that. I hope you'll join me. You can get started here.
Weave well,
Susan